Cruise Transfer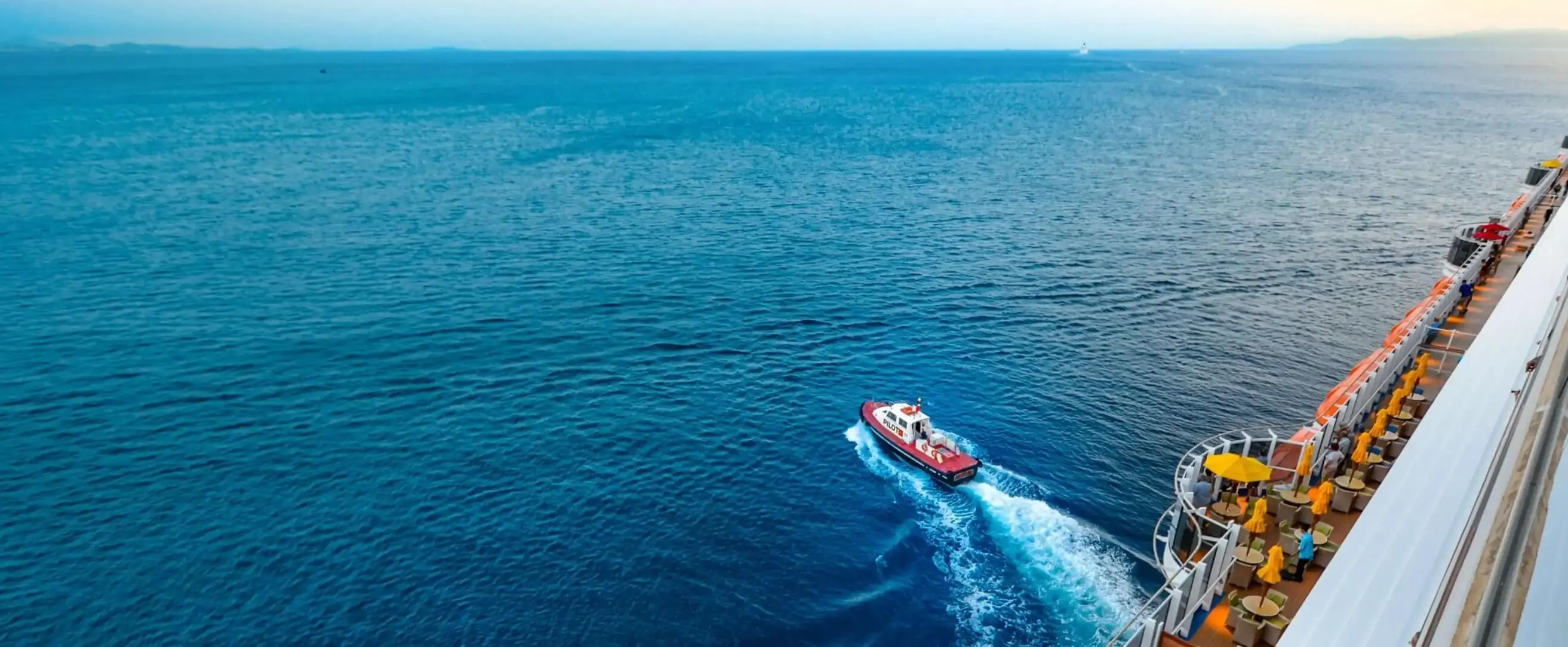 Let MyChauffeur take the wheel and make your cruise vacation smooth sailing
Kick-Start Your Holiday with Us
Embarking on a cruise vacation is an incredible experience for many people, offering a chance to truly unwind without the usual distractions of home. However, getting to the cruise terminals can be a challenge, especially for those who don't want to worry about parking their vehicles for an extended period of time.
That's where MyChauffeur comes in. Our professional chauffeur service provides convenient transportation to and from all of the cruise terminals in Berlin, taking you from door to door so that you can begin your vacation as soon as you step into one of our luxurious vehicles. No matter the size of your group, we have a wide variety of vehicle options available to ensure your comfort and satisfaction.
So why stress about getting to the port on time? Let us handle the transportation details and get your cruise vacation started off right.